Latest Happenings!
Did you miss the Trogdor!! The Board Game Kickcheater? Not to worry! You can pre-order a copy right dang here!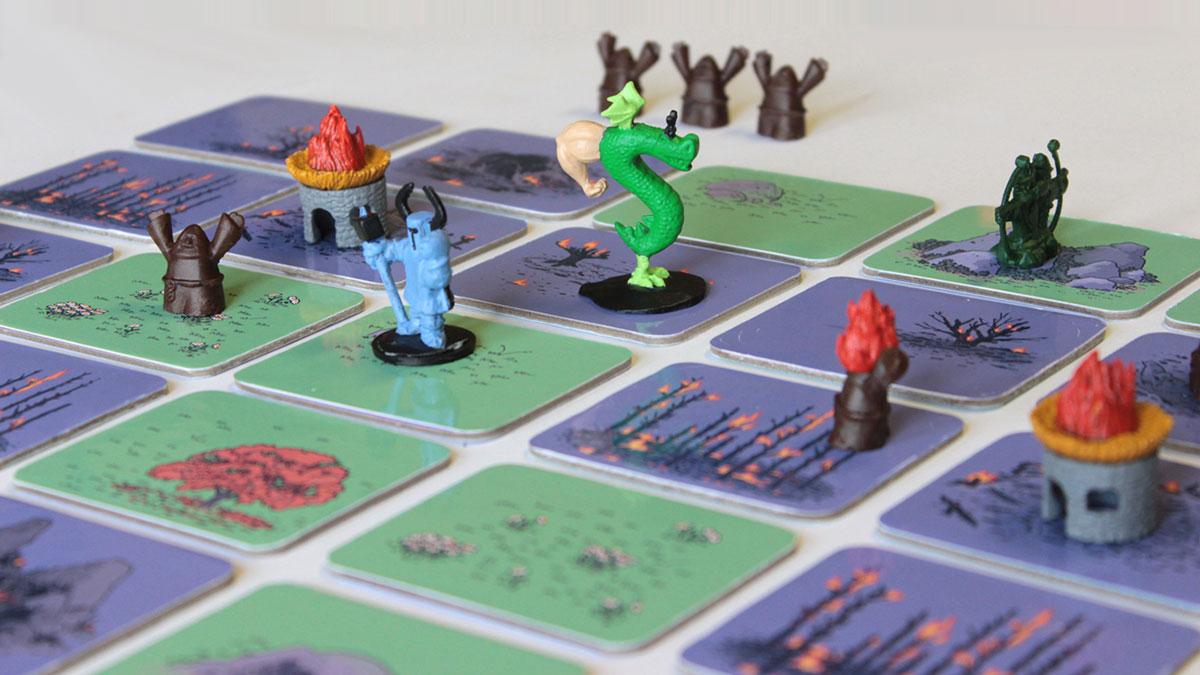 We're in the process of putting all the 'toons on YouTube so you can watch them on any device, anywhere!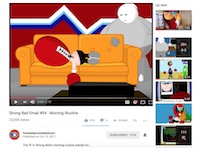 Trogdor's finally been ported to HTML5, so you can play him in any browser, on any device! Touch controls, even!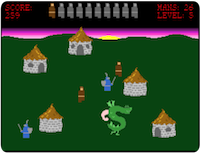 The Deleteheads Mailing list!
Want to know when new stuff is happening?
Sign up to the official Deleteheads mailing list
and we'll keep you up to date on all the things!